1. Sleepy Hollow Finale: OMG please tell me y'all have been watching this show!! It's awesome and that finale was perfect! I'm so happy with where the show is going now that I hope they renew it for a 3rd season.
2. Kingsman: The Secret Service: I loved this movie. It had a little bit of everything-sophistication, awesome fight scenes, and humor. I don't if there will be a sequel but there should be!
3. Wild by Cheryl Strayed: I read this book for Essie of Essiebutton's book club buttons book shelf. I had thought about reading this before, but I don't read memoirs much so I never picked it up. But I'm so happy I did this month, it's such an inspiring read!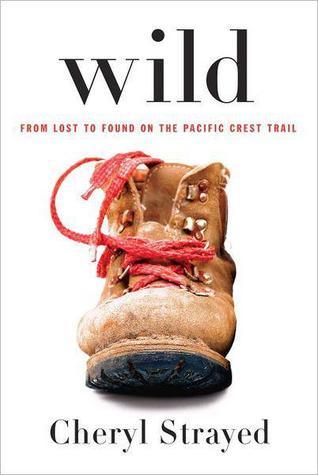 4. Chevelle: I've loved Chevelle for years and I recently discovered their new music. Take Out the Gunman is so good and reminds me a lot of Tool.
5. Trivia Crack: This is a game on the iPhone and it's so addicting! It's a game where you play against someone by spinning a wheel and answering different trivia questions. Sounds simple but I can't stop playing!
7. Taking Walks: We are starting to see some spring like days here, so I've been taking advantage of the few warm days and going to the park and walking. It's relaxing and it feels so good to just to be outside and breathing the air. I hope to starts to warm up more here soon.
8. Snow: On the other side we've been getting a lot of winter weather here recently, which is unusual for the South. It's snowed twice this week, including today where it snowed about 3 inches! That a lot down here. We built a snow man and had a snow fight. It's been so much fun!
How was your February? Let me know in the comments what you've been up to and don't forget to like and follow for more posts like this!