So many amazing books have been published this year in 2016, many of them perfect for reading around Halloween time. This is a simple list aimed at giving inspiration for your October reading, I hope you find something you like! (While most of these were released this year, some are from late 2015 too.)
And I Darken
Although it's fiction, it looks more at the real story of Vlad the Impaler, who was the inspiration for Dracula. However, there's a twist: Vlad is girl. This book has something for everyone! Action, history, and romance. This is a must read!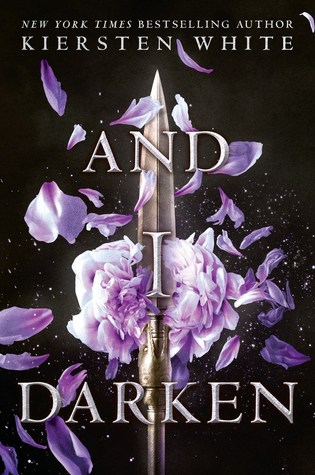 The Merciless II
I have gotten a chance to pick this one up yet unfortunately. But I read the first one around Halloween last year and it was a great horror book, perfect for the season. And I'm sure this one won't disappoint.
The Curse of the Bruel Coven
Set in New Orleans, the atmosphere screams Halloween. The book is about a girl who discovers she a witch and has connections with an ancestor. There's also vampire in the mix, so you know you want to check it out!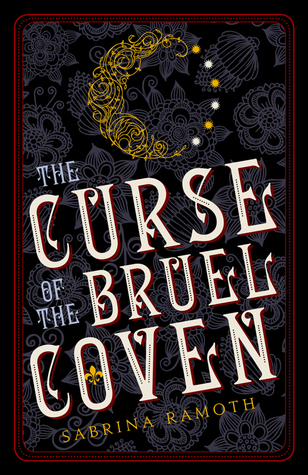 Fairest of All
Note: This book it actually from 2009, but it part of a series that is still going! I picked this one because I've read it. But the latest book Poor Unfortunate Soul just came out. This is the background story of the Evil Queen from Snow White. I personally have always loved villains and this book was a light read that was also pretty dark. If you love Disney, then you will love this book.
The Dark Days Club
Even the title screams Halloween. This book is both dark and funny with romance thrown in. I absolutely loved it! It's about a club who make sure that supernatural creatures stay in there place and don't hurt humans. But there's so much more and I don't want to spoil anything.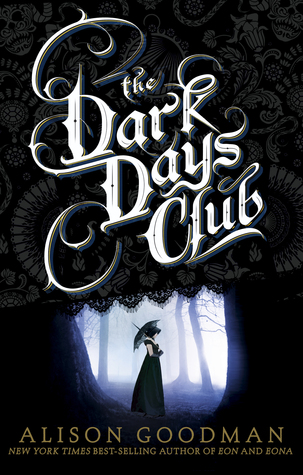 With Malice
This more of a mystery and thriller, if horror and the supernatural isn't your thing. A girl wakes up with no memory, but learns that her best friend is dead. Did she have something to do with it? Partly set in Italy this was a quick read that kept me guessing. Perfect if you liked We Were Liars.
Harry Potter and The Cursed Child
Come on. I don't even have to explain this one!
Stalking Jack the Ripper 
This book just came out, so I haven't gotten to read this one either. But it looks fantastic and focuses on Jack the Ripper, what more Halloween then that?
Bonus:
My lady Jane
This isn't a typical Halloween Read. It's not dark in the horror way, but it still has some dark themes. Mainly it's hilarious! So if you can't handle scary at all, this will be the perfect read for you.
Did I miss a book? Let me know in the comments if you think another book should have been on this list!
If you enjoyed this please don't forget to like, share, and follow for more awesome posts like this one ❤