Loot Crate represents fun in a busy world. All of us have something going on: work, school, family. Loot Crate allows us to escape by sending a box full goodies. They are asking all their fans to create the monthly subscription of their dreams.
So here's my Dream Loot Crate theme: Strong Women.
Click on the picture for links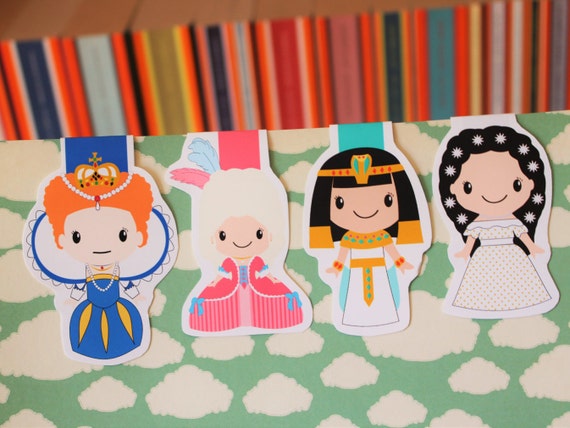 All of these represent women that are strong and independent. I love that there are characters that are great role models and I would be ecstatic to find a box of these goodies on my doorstep. Let me know if you like my dream loot crate and what yours would look like.
Don't forget to like, share, and subscribe ❤